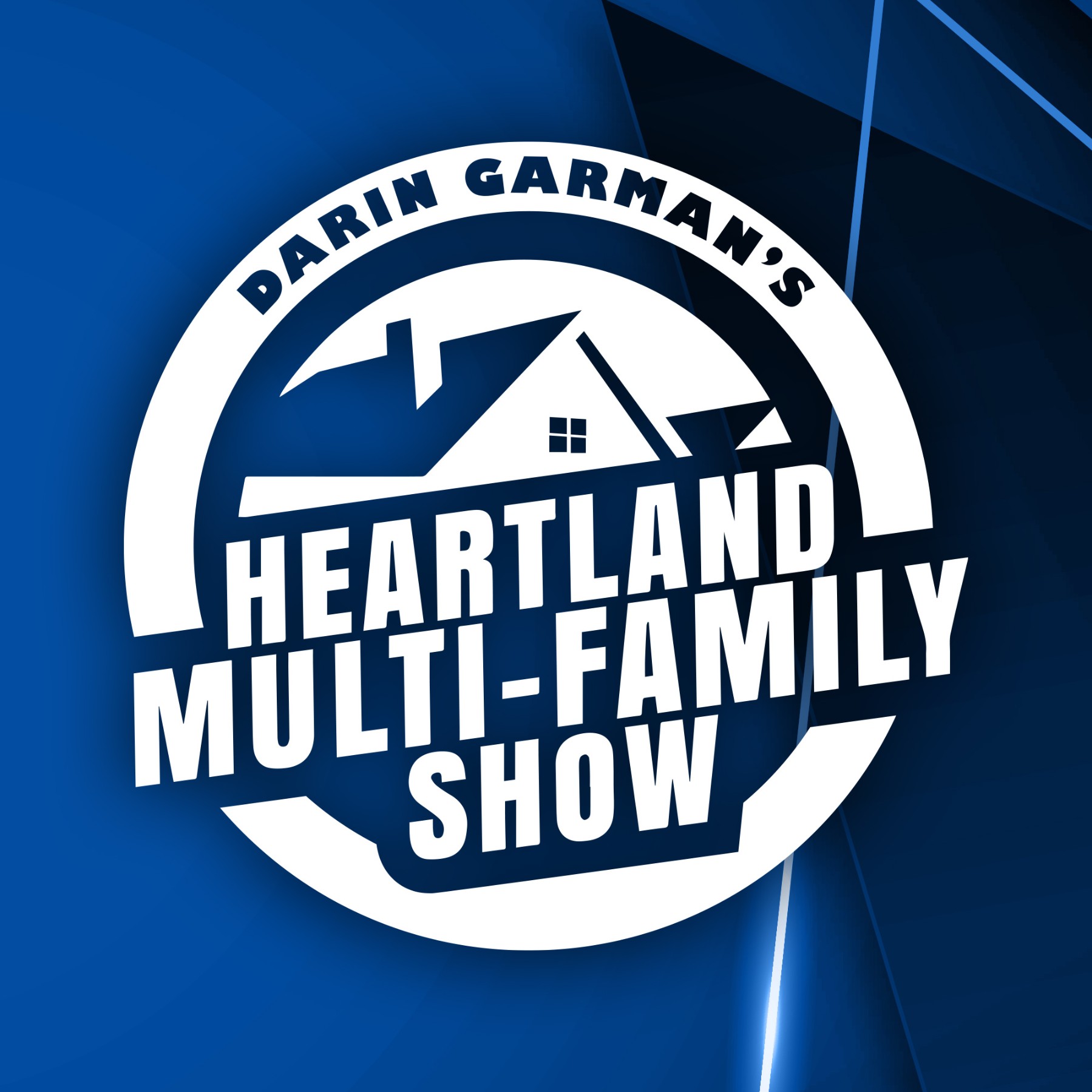 On the podcast I discuss the investment philosophy and investment trends based on social, political and economic national and world events. My podcast is heavily into real estate ownership and real estate investing and becoming a successful investor. The podcast is not limited to investing where we also branch off in discuss goals, goal achievement, entrepreneurship and daily wealth and health habits as well.
Episodes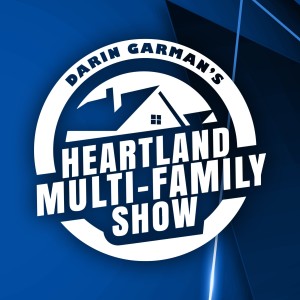 Thursday Oct 22, 2020
Thursday Oct 22, 2020
In episode #232.  I talk about "work" and why working 40 hours a week or even less is complete BS.   As our society continues to look down on "too much hard work" I reveal the real truth about work and why it is a MYTH to work too long and too hard.