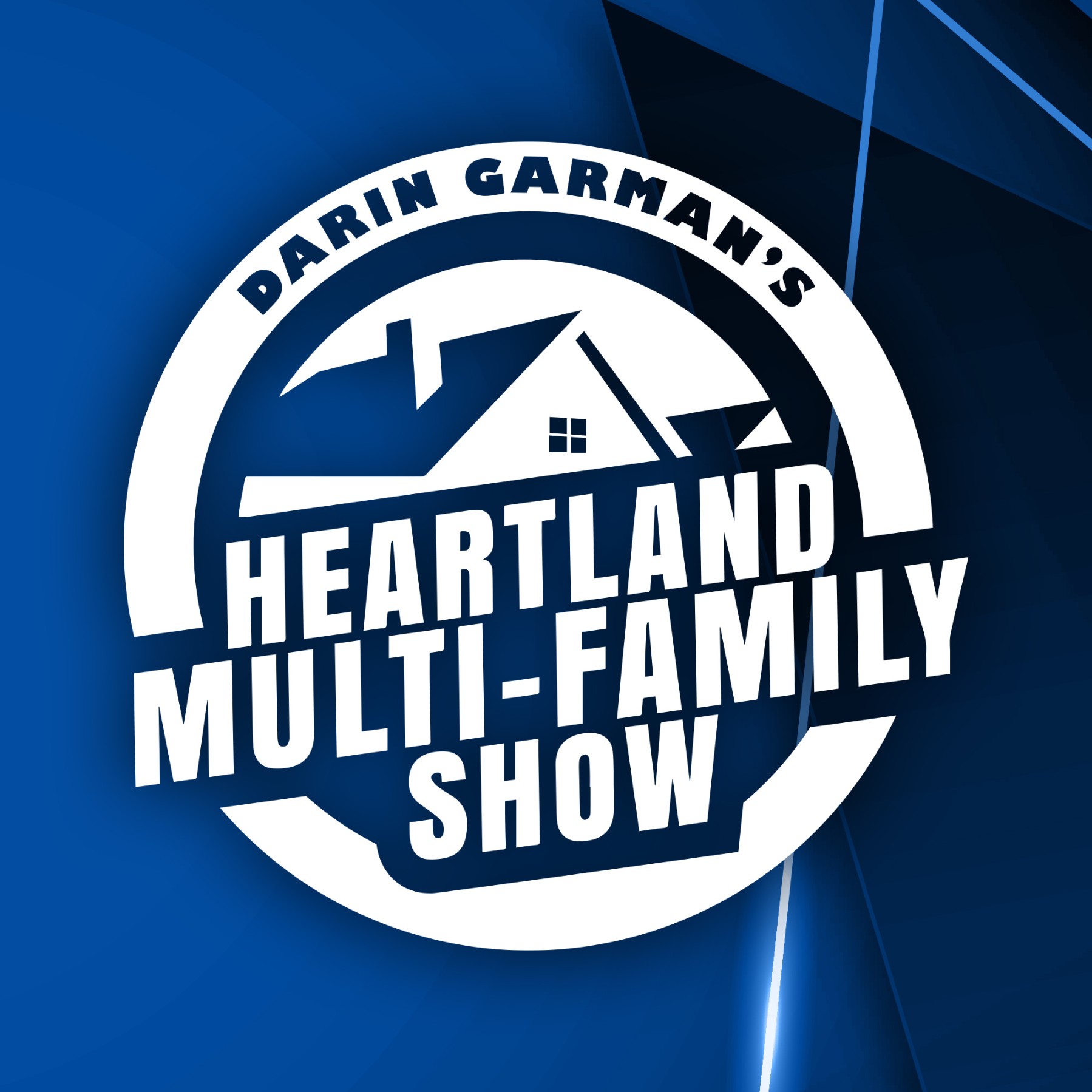 Dear Fellow Investor..
Well, I did it...
I went off today...
I totally strayed from the usual information regarding investing and multi-family to the stuff that I have been 
seeing and hearing that I just had to address.
And...
I go off!
About a lot of things including investors, sales, billionaires with perfect abs and why you are frustrated in at least some area of your life.  I tell you why and what you can do about it..
Yep, I went off and you can tune in to exactly what I cover right now!
Darin