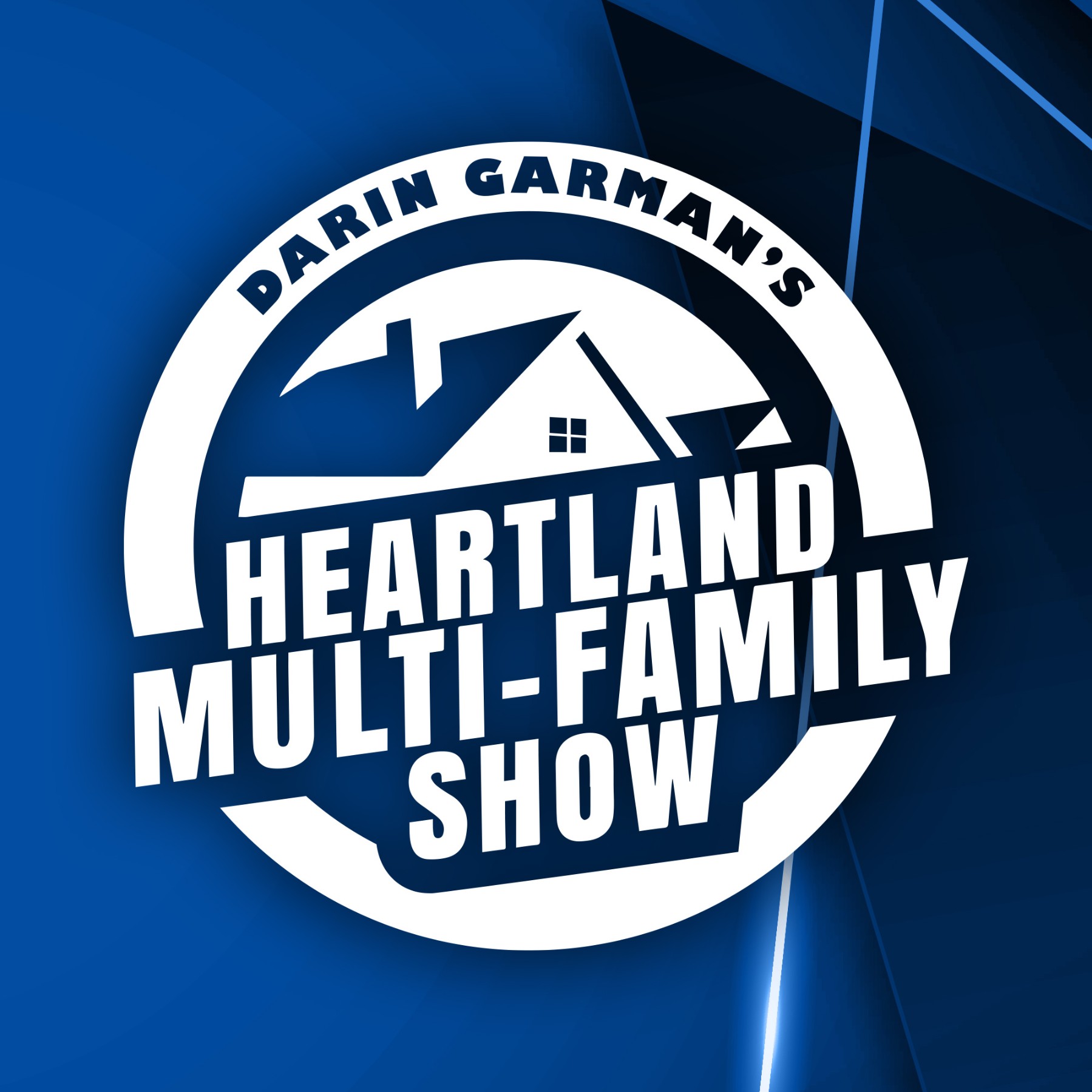 On the podcast I discuss the investment philosophy and investment trends based on social, political and economic national and world events. My podcast is heavily into real estate ownership and real estate investing and becoming a successful investor. The podcast is not limited to investing where we also branch off in discuss goals, goal achievement, entrepreneurship and daily wealth and health habits as well.
Episodes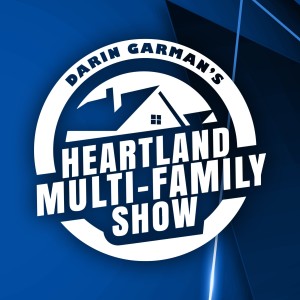 Friday Jan 17, 2020
Friday Jan 17, 2020

Dear Fellow Investor..

Well, I did it...

I went off today...

I totally strayed from the usual information regarding investing and multi-family to the stuff that I have been 
seeing and hearing that I just had to address.

And...
I go off!

About a lot of things including investors, sales, billionaires with perfect abs and why you are frustrated in at least some area of your life.  I tell you why and what you can do about it..

Yep, I went off and you can tune in to exactly what I cover right now!

Darin