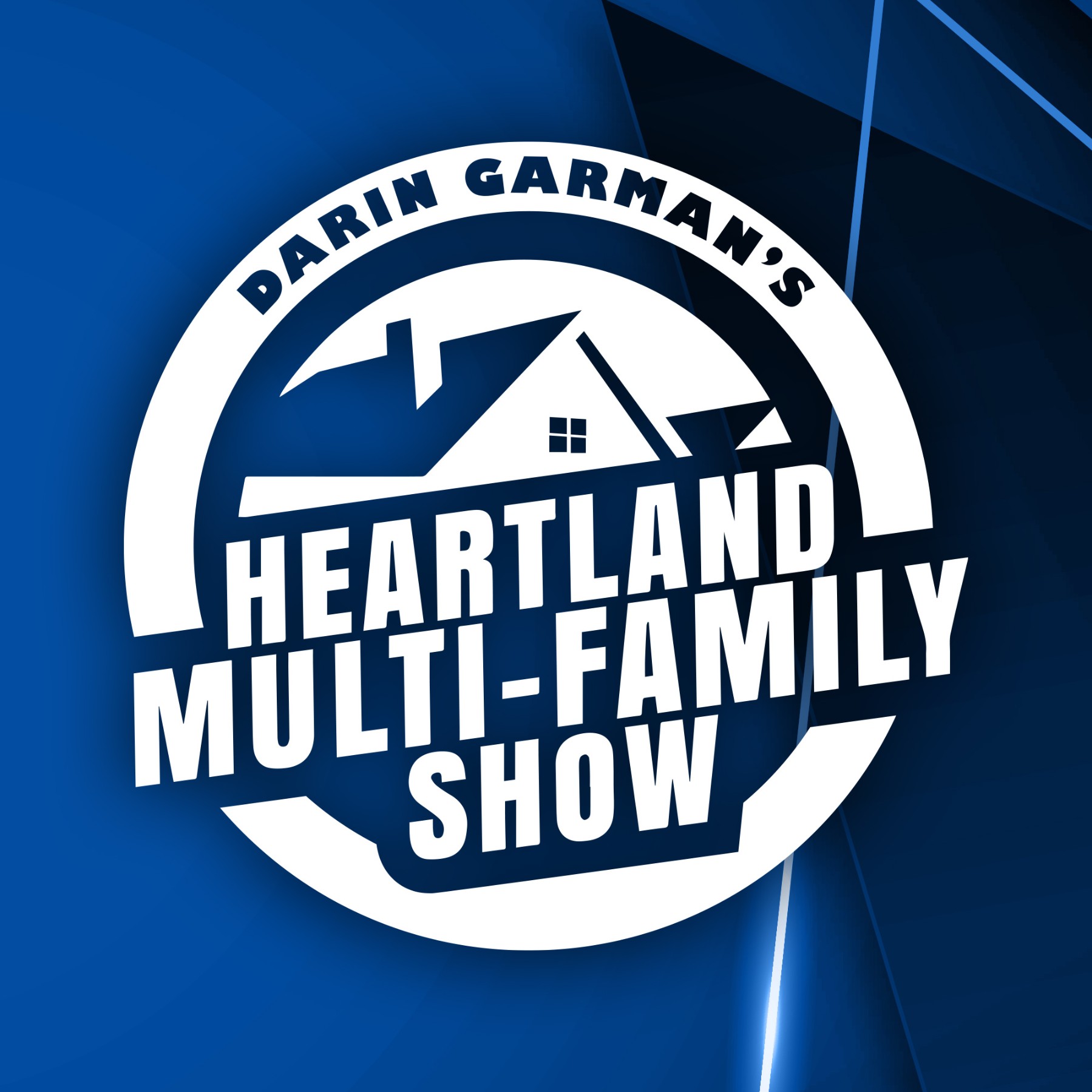 On the podcast I discuss the investment philosophy and investment trends based on social, political and economic national and world events. My podcast is heavily into real estate ownership and real estate investing and becoming a successful investor. The podcast is not limited to investing where we also branch off in discuss goals, goal achievement, entrepreneurship and daily wealth and health habits as well.
Episodes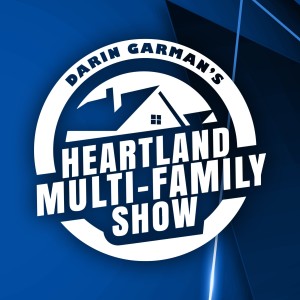 Tuesday Oct 04, 2022
Tuesday Oct 04, 2022
If you saw the last episode of The Heartland Multifamily Show, I listed three possible downsides each to commercial and multifamily property ownership. This is part two, where I list the three best upsides to investing in either commercial or multifamily property. 
Commercial real estate is a long buildup, followed by steady and predictable income. Multifamily real estate is easier to get into, but requires more work and has more variables that you can't control. One is not necessarily better or worse than the other, but you have to decide where to spend your money, time, and energy to get the best return.