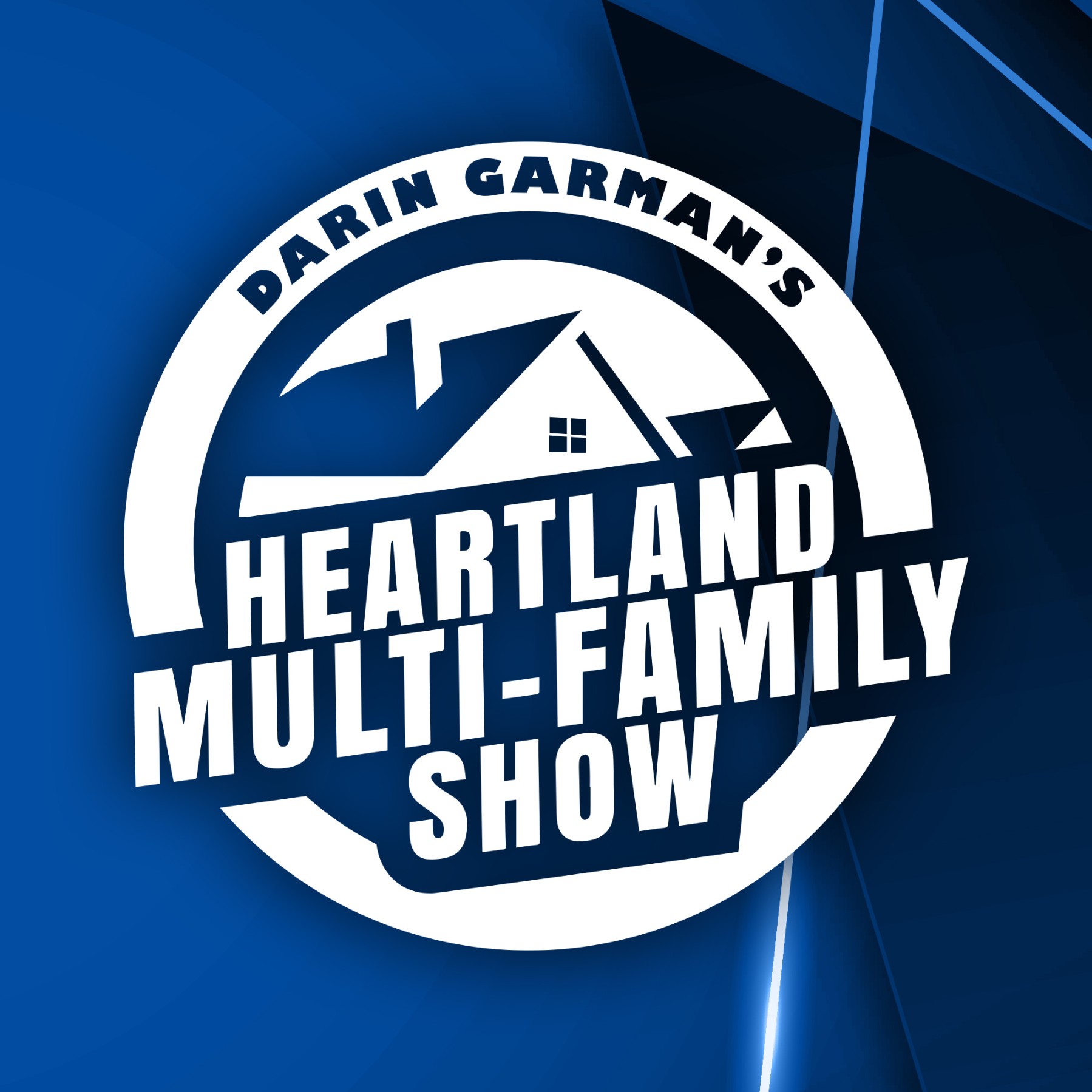 Fellow Investors..
In this weeks podcast I talk about car loans and legal insider trading.
You may wonder why in the hell I would talk about car loans.  Well, you
will find out why this is so important to "us" investors and why just knowing
the information I cover on this podcast can make your investment month, 
week or year (or years!). 
In addition we cover the topic of being involved in LEGAL insider trading.  I
go into detail on how this is possible on this podcast.  No laws broken, I promise!
You are in the front seat of having the knowledge that an insider trader does -
Only Legally!
Confused?  Don't be!  Get on this weeks podcast and lets get down to it!
Darin