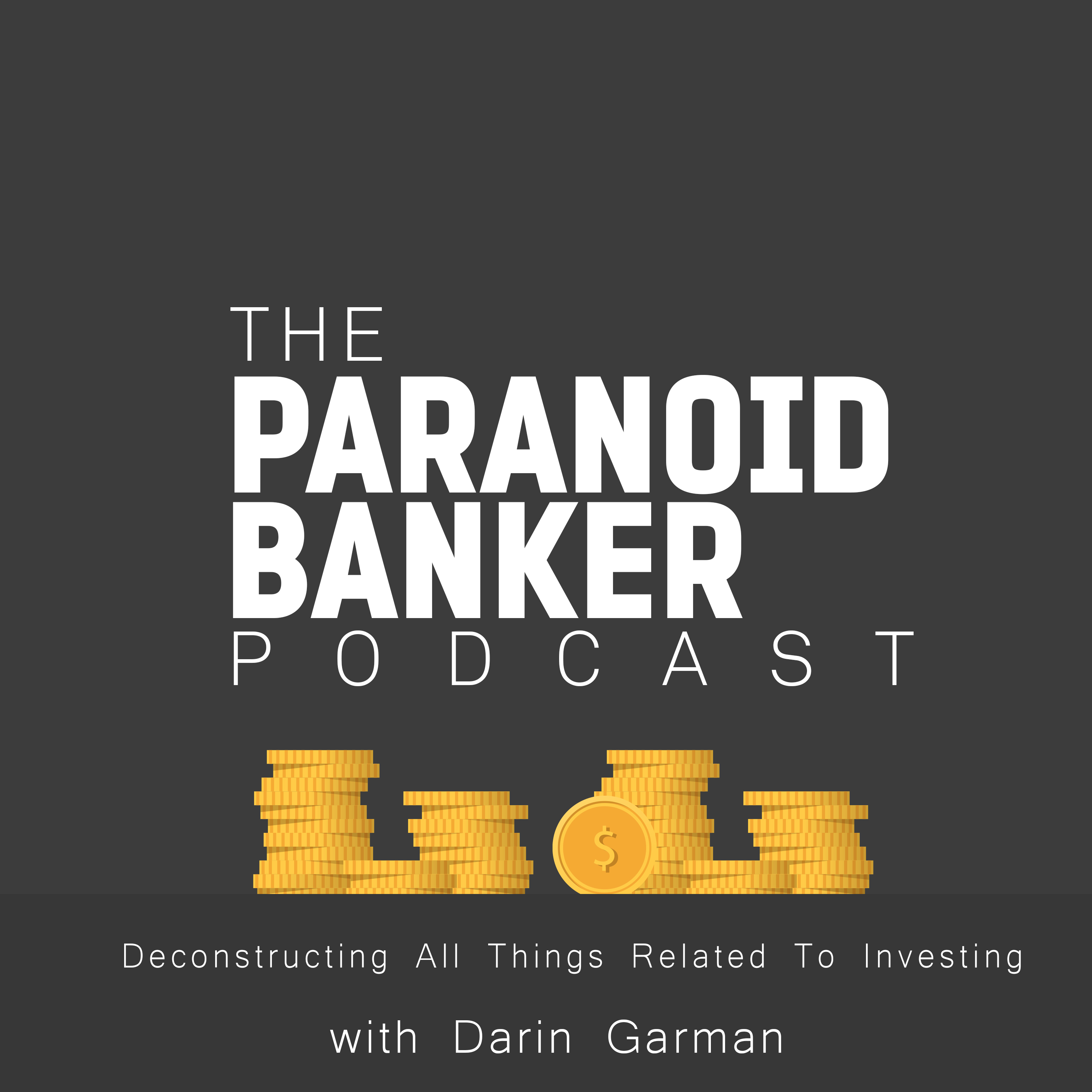 Dear [fname],
You did NOT read the subject line of this email incorrectly!
In today's podcast I talk about investor billionaire's with
perfect abs.
You will want to tune into this podast!
If you have not subscribed to my podcasts yet I suggest you do -
we will be having even more great stuff in 2019!!
"Investment Billionaire With Perfect Abs.."
I think you will enjoy this weeks podcast.
Darin Garman