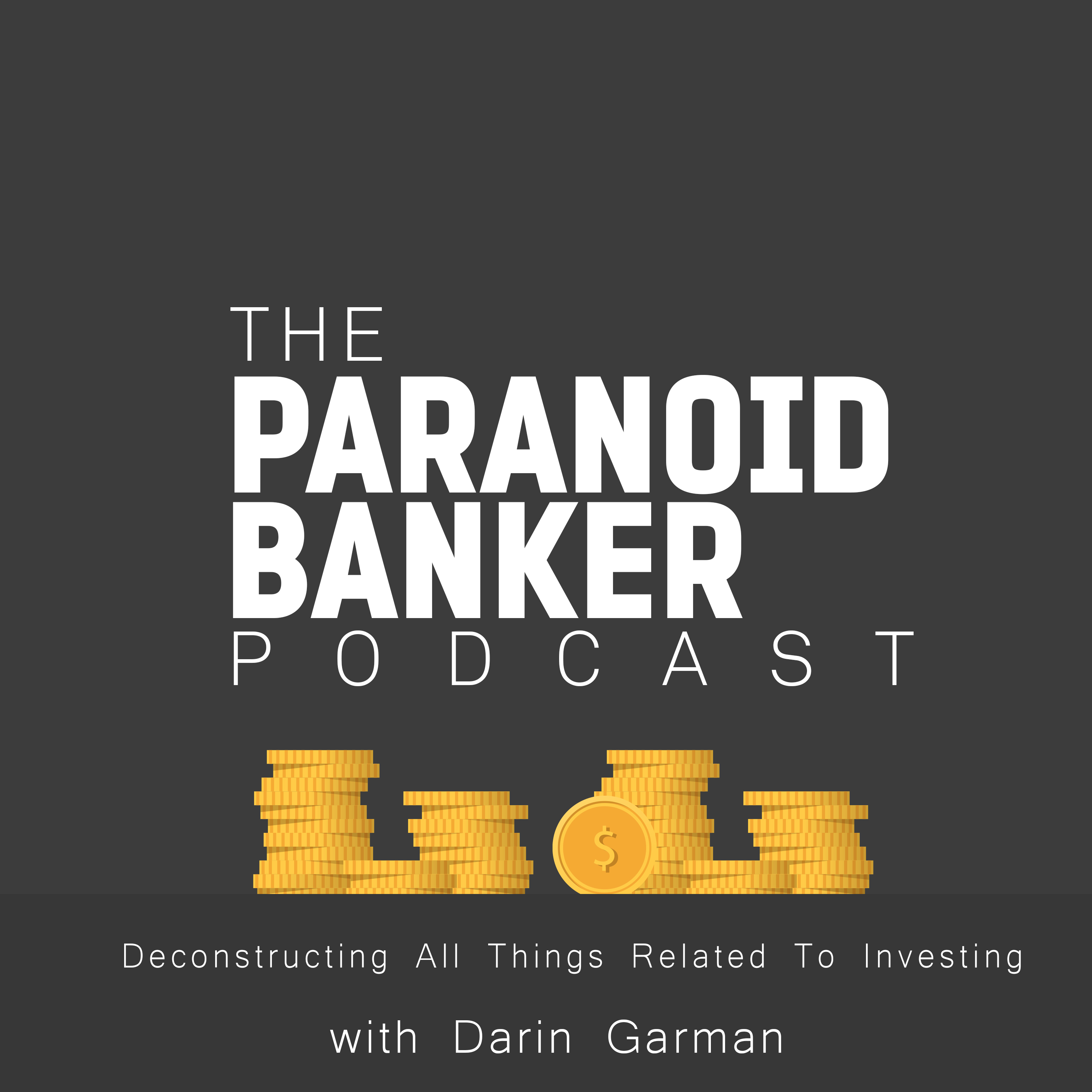 Are you a SOFT investor?
Are you becoming a SOFT investor?
In this brief podcast I go into detail on SOFT INVESTING and its dangers
to your wealth.
Soft Investing is becoming more and more the norm. Make sure you are able
to identify it and AVOID it at all costs.
So, let's dive into SOFT INVESTING!
So, listen in on this less than 10 minute podcast and dial in to not only what
SOFT INVESTING is but how to avoid it...
"SOFT INVESTING AND YOUR WEALTH - WARNING!".
What I cover on this weeks podcast WILL BE IMPORTANT FOR
THOSE INVESTORS AND THE DECISIONS THEY WILL MAKE
ESPECIALLY IN 2019!...
Darin Garman