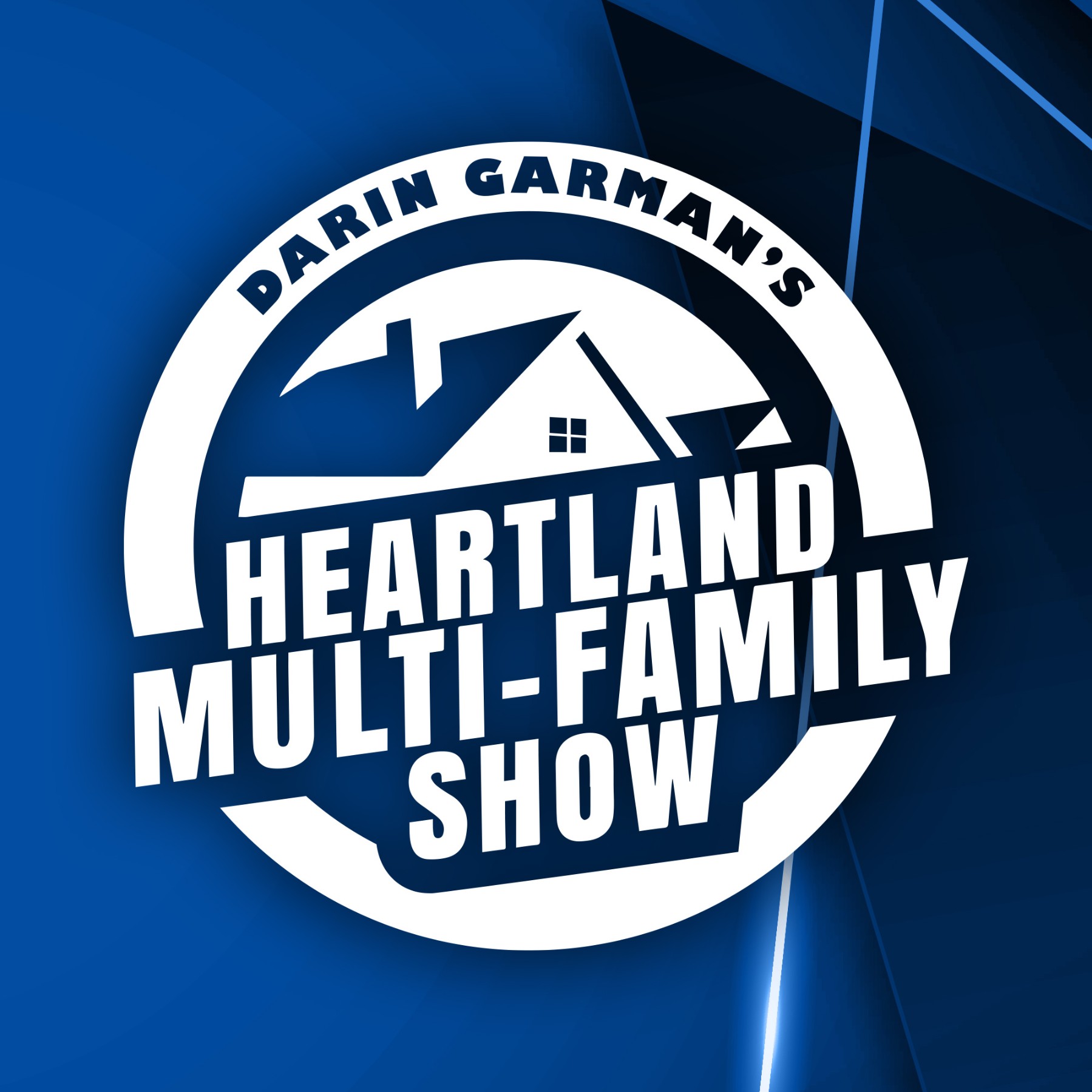 On the podcast I discuss the investment philosophy and investment trends based on social, political and economic national and world events. My podcast is heavily into real estate ownership and real estate investing and becoming a successful investor. The podcast is not limited to investing where we also branch off in discuss goals, goal achievement, entrepreneurship and daily wealth and health habits as well.
Episodes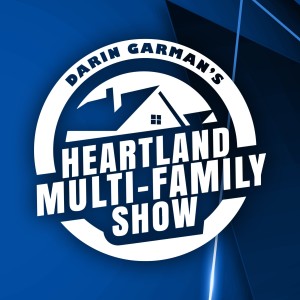 Friday Nov 01, 2019
Friday Nov 01, 2019
Hello Fellow Investor!
One of the most boring things to talk about when it comes to investing in and owning multi-family real estate is property / casualty insurance, yet, this IS one area that I see investors making mistakes again and again!
Whether you are a passive investor or are an active investor (landlord/manager) these 10 Strategies are a MUST for any investor that wants to not only use the BEST insurance but also limit their exposure while maximizing their income and net worth.
Right here right now I give you the 10 tips to follow to make sure you are get all you can from either your current multi-family investment or your next purchase.
I guarantee most investors have no idea about these strategies and tips - but should.
Have a great week and/or weekend!
Darin