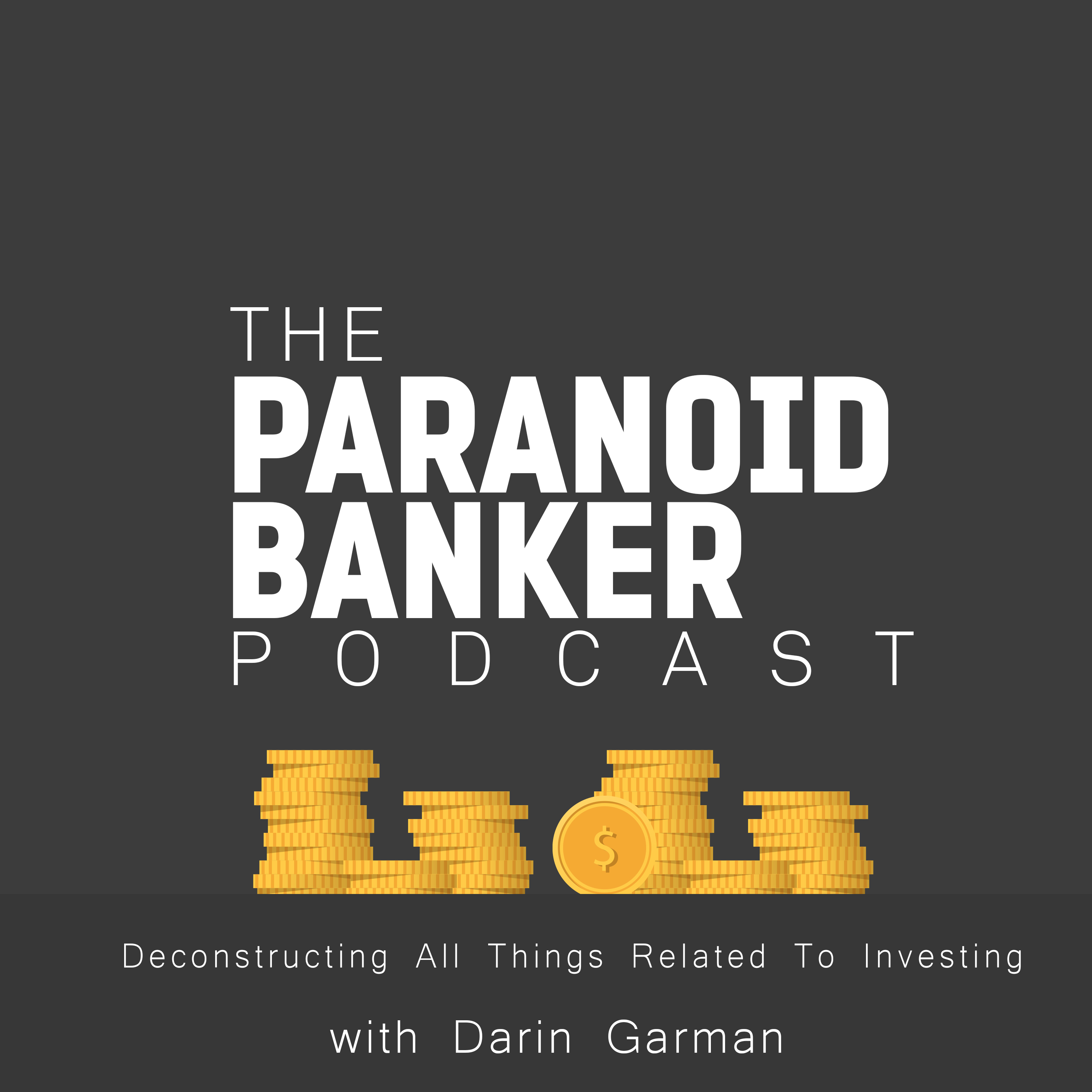 In this episode we talk about the DAILY investment pressure...
What I am talking about is the investment pressure you feel every day...
From all sides...
And...
What to do about it...
I think you will really like this episode as many investors will be able to relate to the content. 
Talk to you soon!
Darin