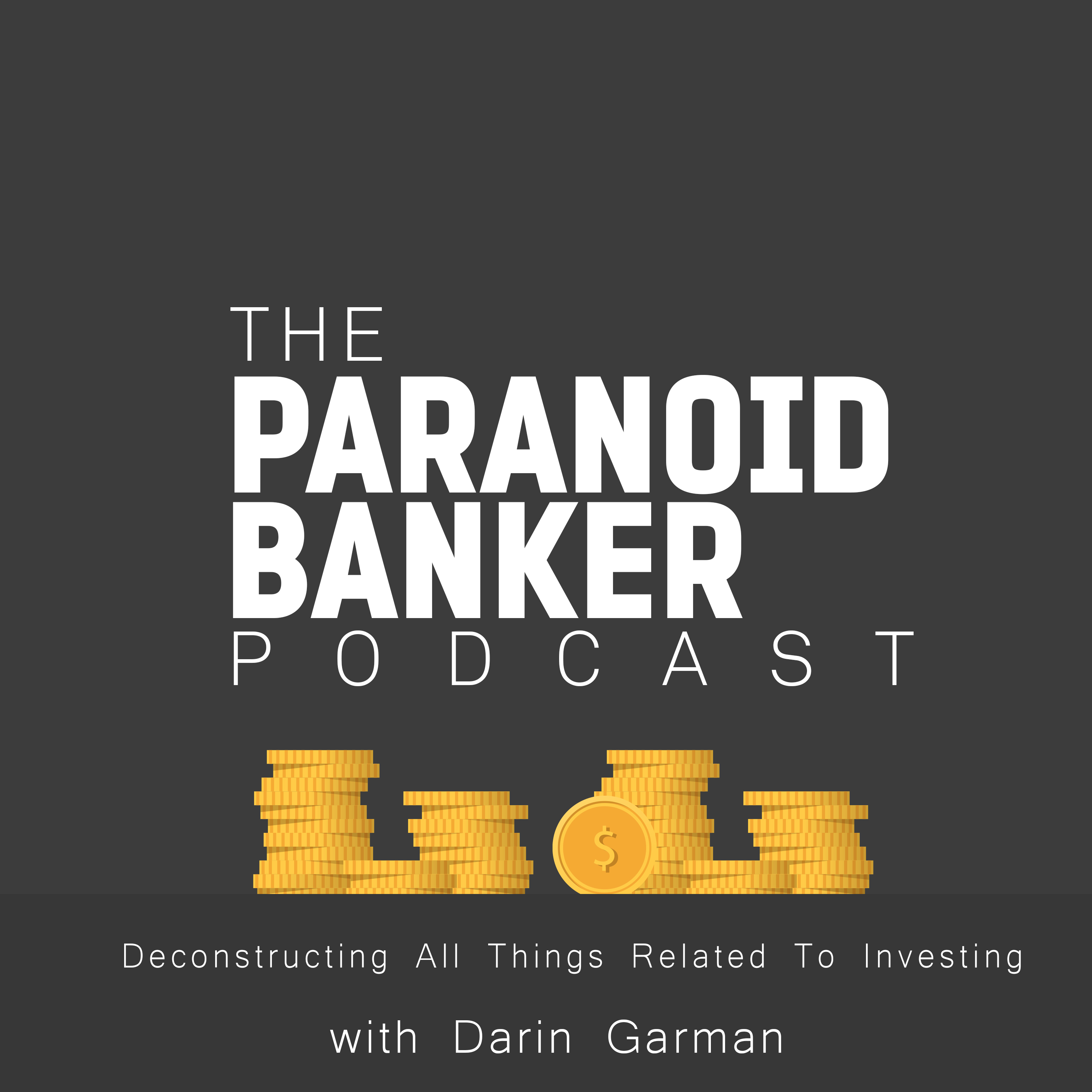 Hey There!
In today's Paranoid Banker Podcast I discuss a VERY IMPORTANT TREND THAT I BET YOU
ARE MISSING!  This is an important trend to know about especially when it comes to your 2019
investing!
So, listen in and decide what you may do about it!
Have a great day and great weekend!
Darin