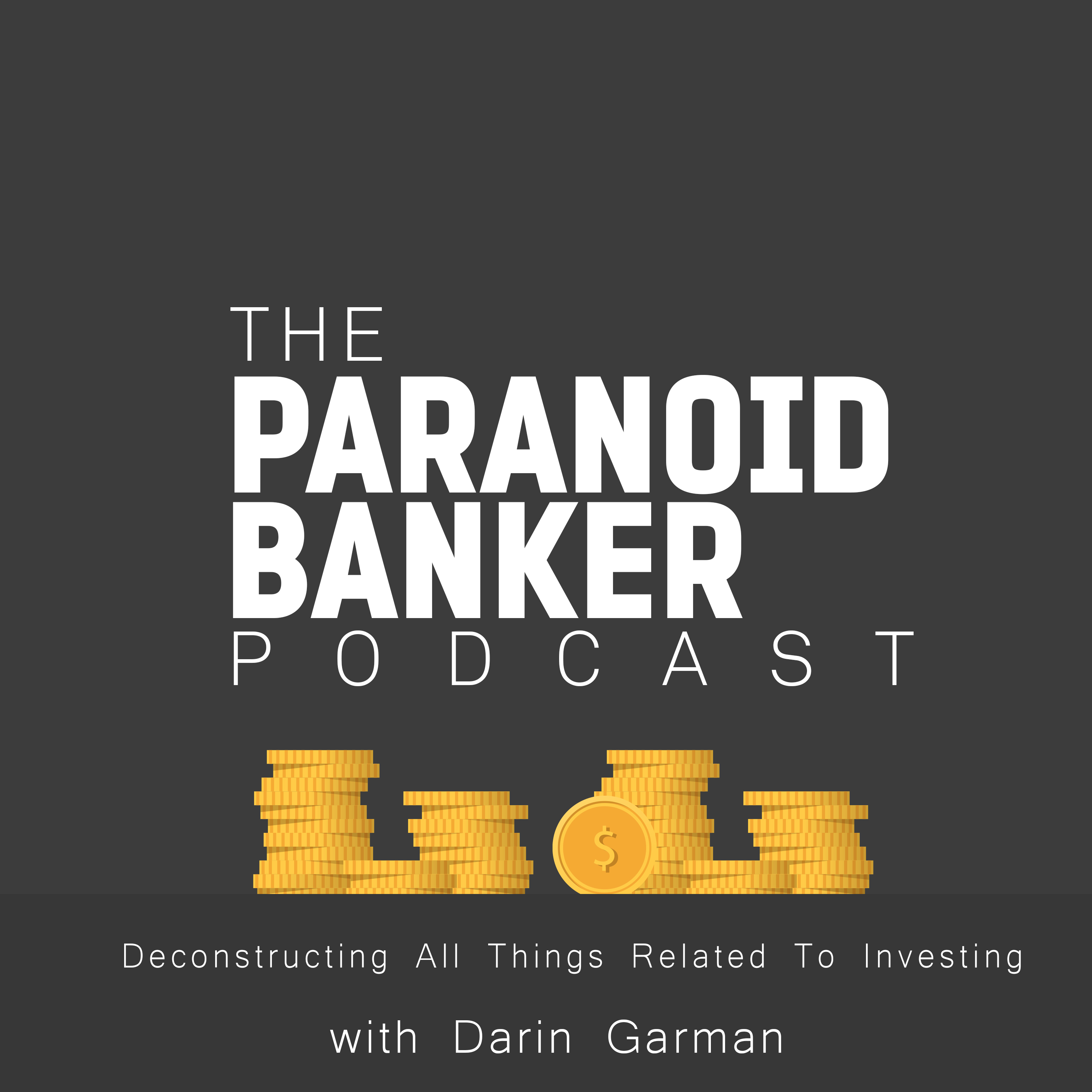 In LESS THAN 30 DAYS! we will be into 2019.  
In this weeks podcast I cover a VERY IMPORTANT NEW TREND that you will see in 2019 and how this can impact not only your personal information but also your money and investments. 
Twenty years ago we would have never had this conversation on this particular trend but here we are forced to have it....and we will. 
So, listen in on this weeks podcast and that trend that I am seeing and decide exactly what it will be that you are going to do about this as far as your income, wealth and net worth are concerned. 
Darin