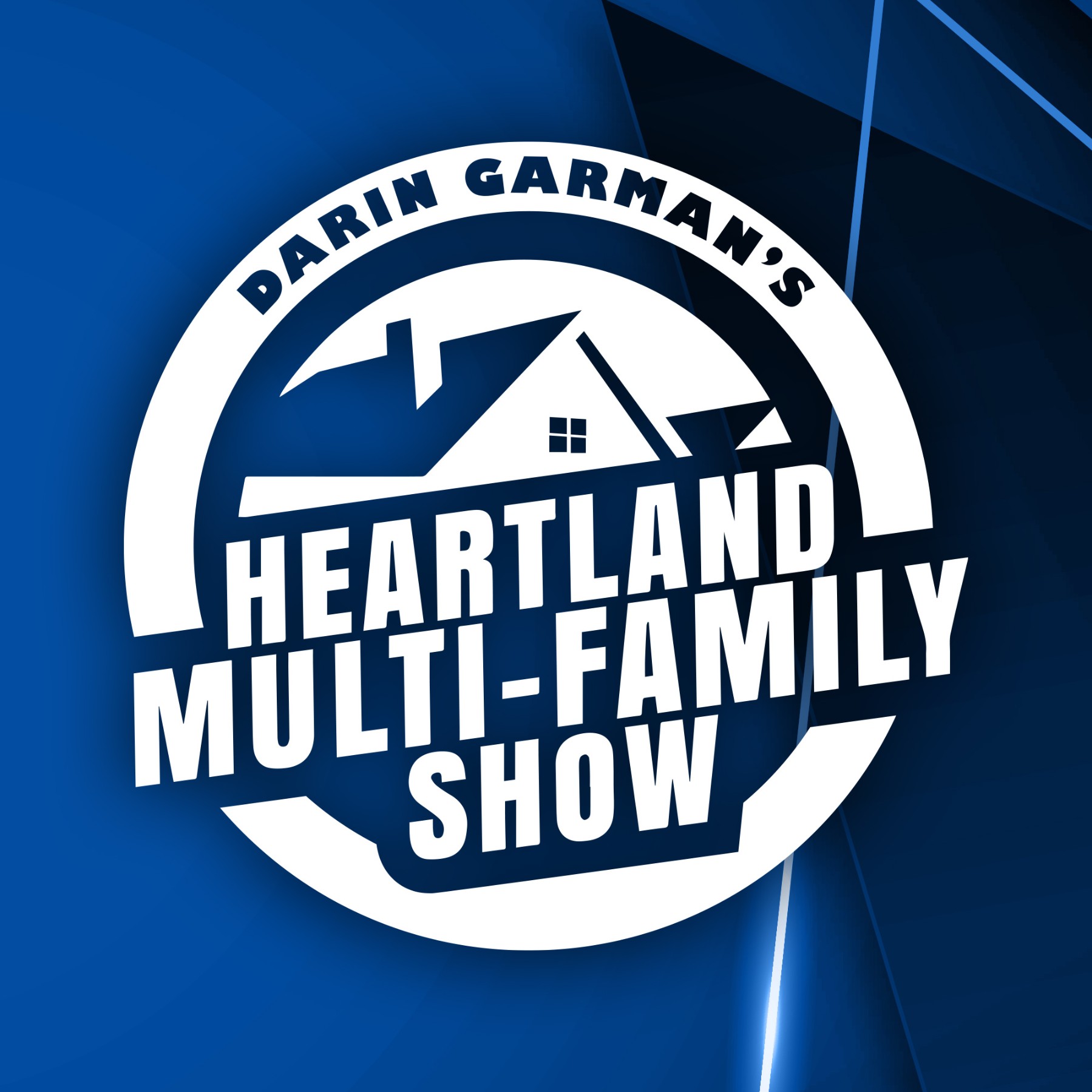 On the podcast I discuss the investment philosophy and investment trends based on social, political and economic national and world events. My podcast is heavily into real estate ownership and real estate investing and becoming a successful investor. The podcast is not limited to investing where we also branch off in discuss goals, goal achievement, entrepreneurship and daily wealth and health habits as well.
Episodes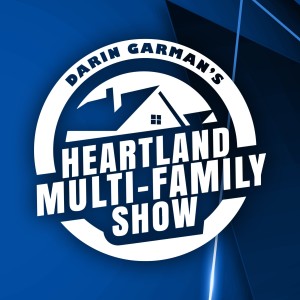 Monday Nov 28, 2022
Monday Nov 28, 2022
On this episode of the show, I give sound advice on what to do in uncertain and volatile times. 2023 is certain to be one of the roughest years in over a decade for investors, and if you're not careful, you can lose your investment. This episode wil give you 5 strategies to use to make the best decisions in times like these. 
Watch the video to hear these tips, which will how you how to make decisions in a rational manner based on experience, rather than make decisions based on panic and FOMO. Although the market is volatile now, real estate investing is one of the best long-term investments you can make, and this guide will help you keep that investment and be profitable in the long term.