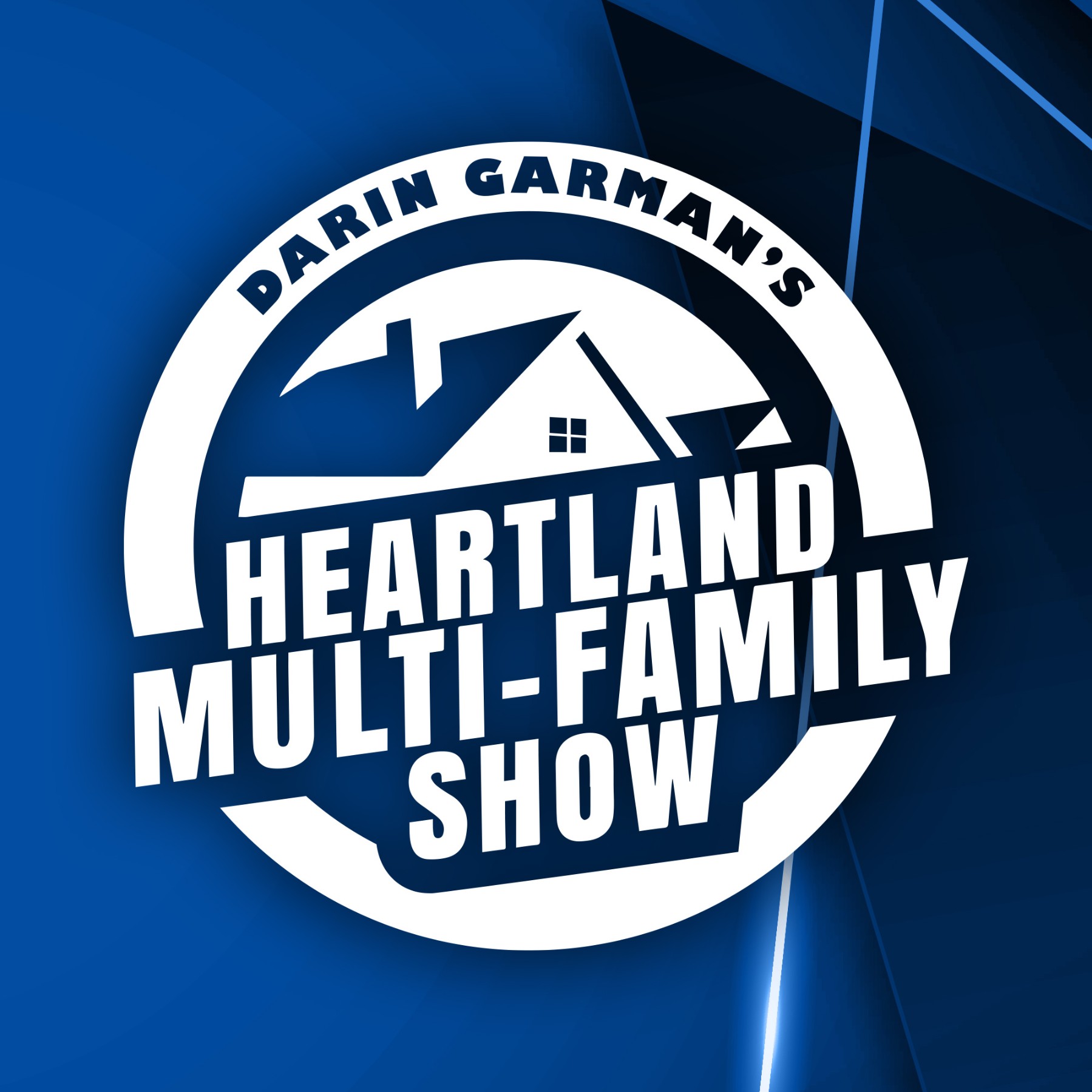 On the podcast I discuss the investment philosophy and investment trends based on social, political and economic national and world events. My podcast is heavily into real estate ownership and real estate investing and becoming a successful investor. The podcast is not limited to investing where we also branch off in discuss goals, goal achievement, entrepreneurship and daily wealth and health habits as well.
Episodes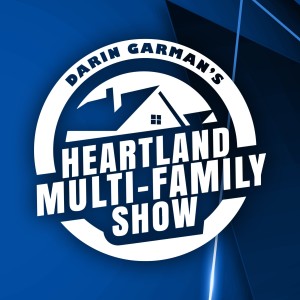 Tuesday Jul 12, 2022
Tuesday Jul 12, 2022
1- MFA (Multi-Family Assessment) which consists of budget review, cut the fat, and have cash
2- CEM (Culture, Energy, Manifesto)
3- Get aggressive
4- Invest in yourself
5 - Deal with reality, but don't get distracted
Listen this video to learn exactly what I mean by these terms, and how you can be ready when the opportunity comes that other people can't take advantage of.