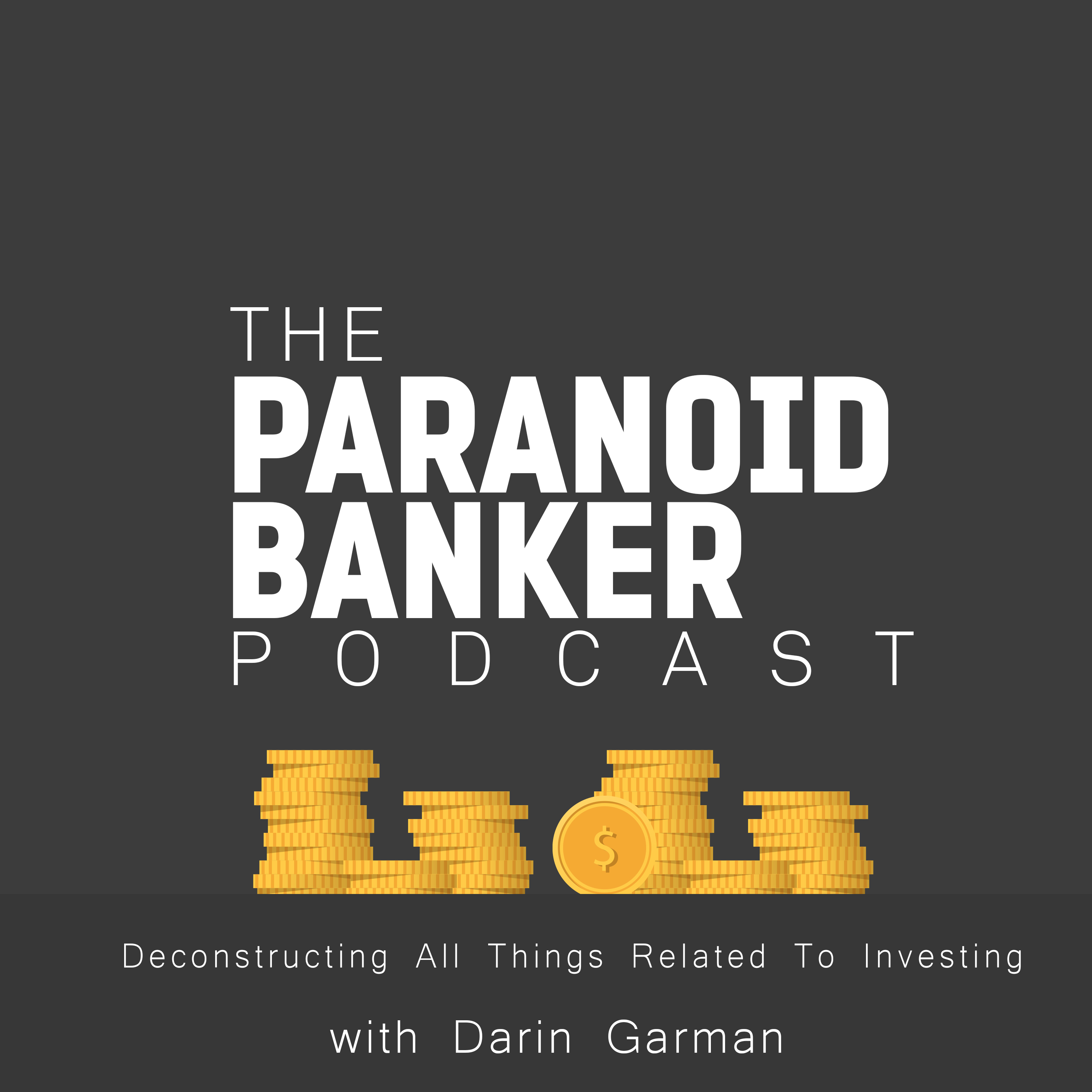 Many investors have good intentions but few follow through. 
If you are an investor that can look in the mirror and honestly know you are not
working to your investment potential, especially when it comes to making apartment
communities a part of your investment word, or a LARGER part of it then this weeks
podcast is for you my friend. 
"4 Mistakes To Avoid When Building Your Apartment Holdings Kingdom" 
Listen in and enjoy your weekend!
Darin