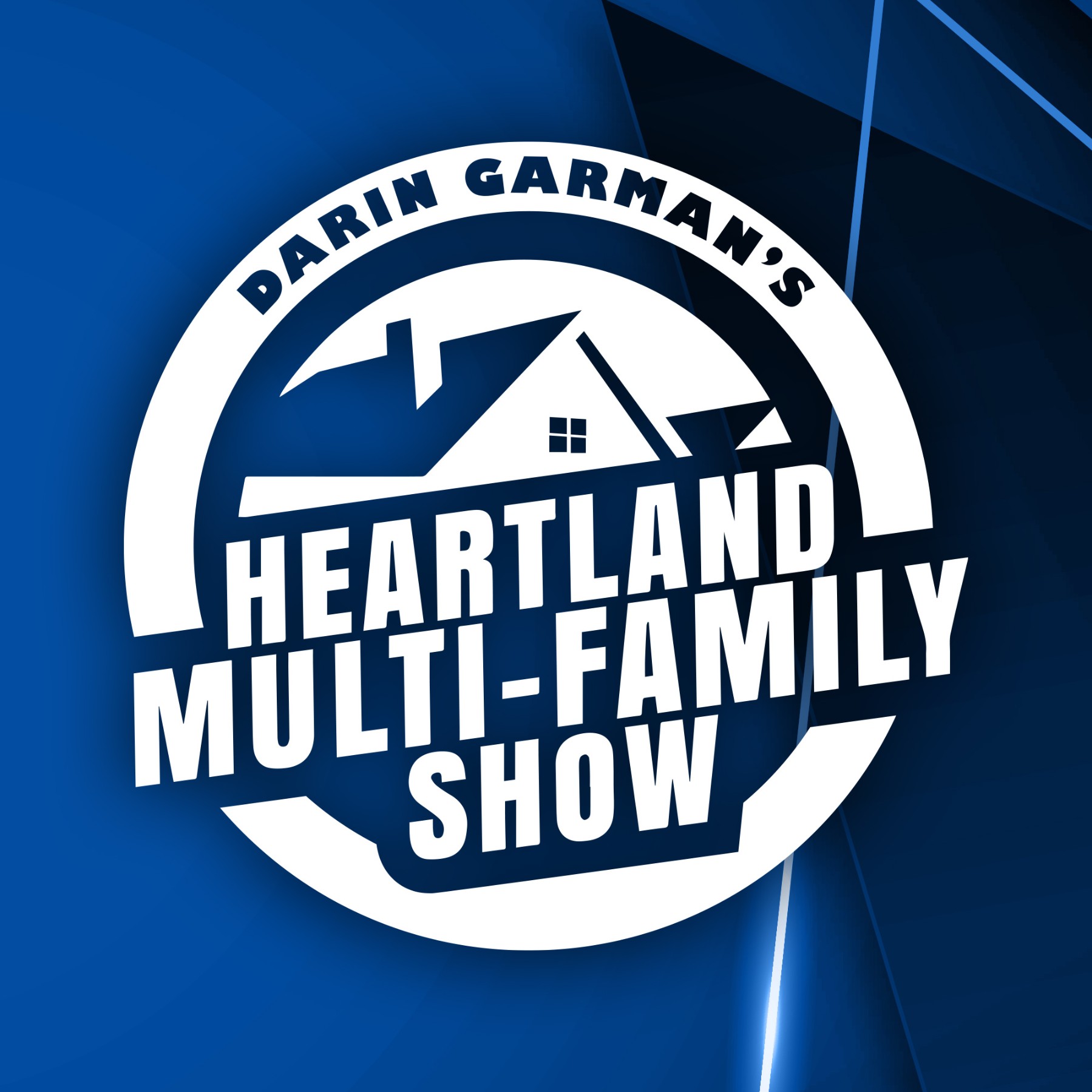 On the podcast I discuss the investment philosophy and investment trends based on social, political and economic national and world events. My podcast is heavily into real estate ownership and real estate investing and becoming a successful investor. The podcast is not limited to investing where we also branch off in discuss goals, goal achievement, entrepreneurship and daily wealth and health habits as well.
Episodes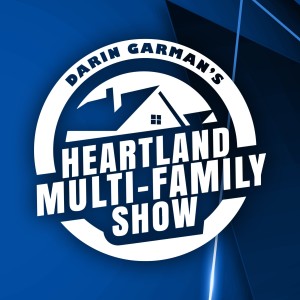 Tuesday May 31, 2022
Tuesday May 31, 2022
Welcome to the debut episode of The Heartland Multi-Family show. In this show, I will show you how to invest in a multifamily property. This episode will focus on the three most important questions you have to know the answer to before you invest a single dollar. 1, Are you going to be a passive investor or an active one? There is no wrong answer. You can be a boots-on-the-ground investor and be in the thick of it, or you can delegate most of the work, and just sit back and collect passive income. 2, Will this property be profitable in 5-10 years. You will have to imagine yourself buying this property in 5 years, and would you buy it again or not? If the answer is no, then you might be a trouble because any potential investor who might buy it from you will think twice. The 3rd question is what will the cash flow look like throughout the life of the property? How much is the income and how much are the expenses? If you can answer these questions, you can properly calculate the numbers you can predict you will make on your investment property. Remember, of course, that any investment can lose money no matter how careful you are. Watch this episode to get your next investment of a multifamily home off to a great start. And be sure to like, subscribe, and hit the notification bell to never miss an episode. 
0:32  Intro
0:45 This show is for the beginner investor or the experienced investor looking to expand
10:05 How to safely invest in your next multifamily property
1:45 Are you going to be an active or passive investor?
2:30 There is no wrong answer
3:31 Will this property be profitable in 5-10 years?
4:15 What will the property and neighborhood look like in 5-10 years
6:23 Cash flow
7:42 The numbers 
10:30 Recap, do at least these three things to have confidence in your purchase.
Going into my channel's rabbit hole is profitable!  So, whatever you do make sure that you hit the subscribe button so you don't miss anything!  Going back into the archives is not a bad idea either as I KNOW you will find some gems there too.  Also, as part of your successful journey as a multi-family owner and/or investor you need to check the following resources:
DOWNLOAD MULTI-FAMILY BOOKS & GOAL WORKSHEETS - www.daringarman.com 
MULTI-FAMLY TOURS & AVAILABLE PROPERTY! - www.heartlandinvestmentsummit.com 
MULTI-FAMILY MISTAKES to AVOID: www.daringarman.com  
MY NO BS MULTI-FAMILY PODCAST: https://podcasts.apple.com/us/podcast/the-paranoid-banker/id1276383435 
Let me know how I can help!
Darin