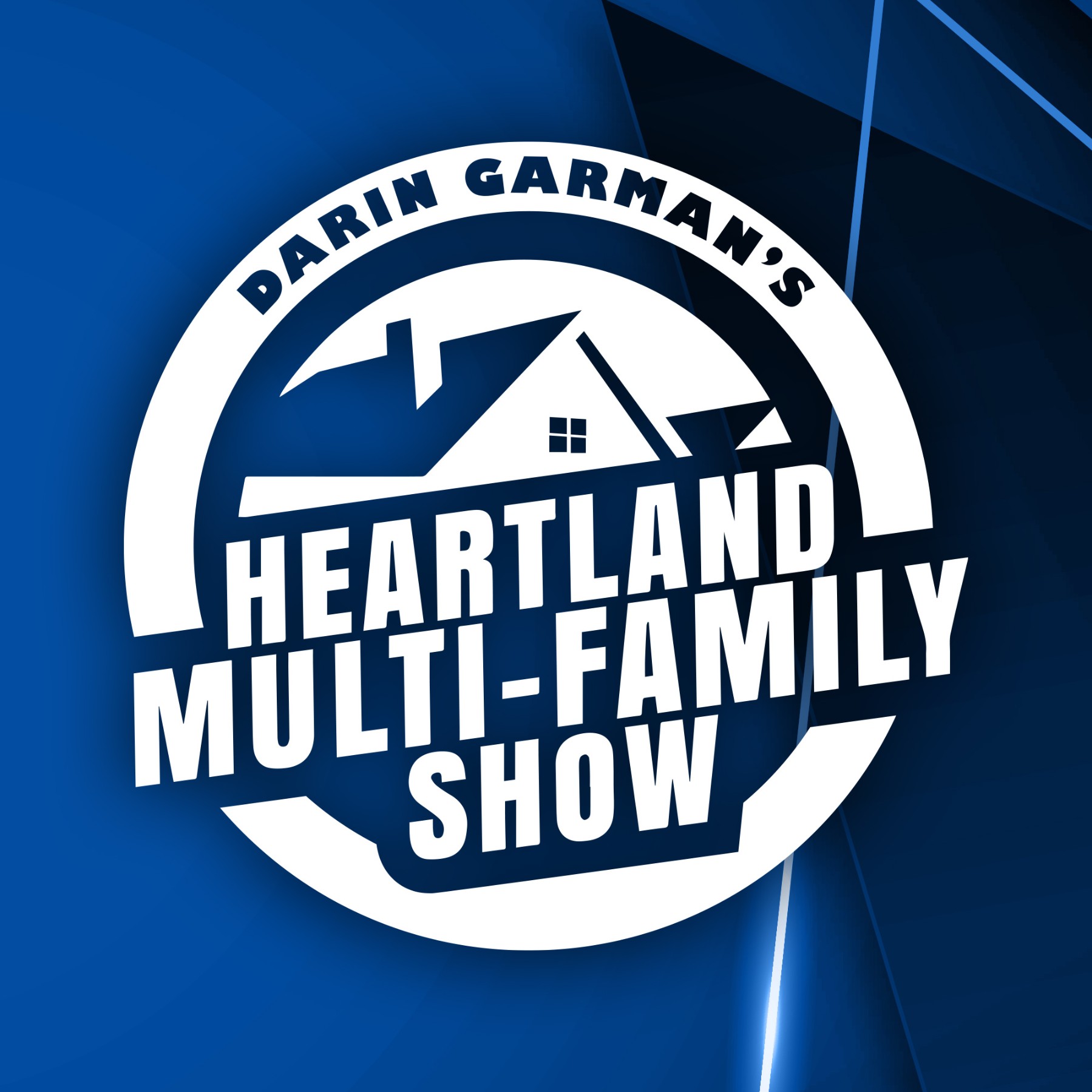 On the podcast I discuss the investment philosophy and investment trends based on social, political and economic national and world events. My podcast is heavily into real estate ownership and real estate investing and becoming a successful investor. The podcast is not limited to investing where we also branch off in discuss goals, goal achievement, entrepreneurship and daily wealth and health habits as well.
Episodes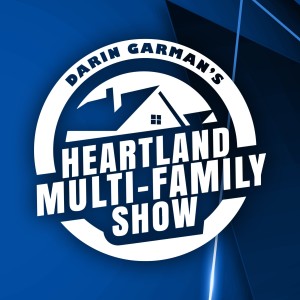 Thursday Jul 09, 2020
Thursday Jul 09, 2020
Well Hello!

I get this question A LOT!:  "Darin, how do I convince "fill in the blank" to do business with me, or, even pay attention to what I have to offer?"

I get this question of course while in the process of real estate investments, properties, etc.  But, this question is also one that I get from entrepreneurs, business owners and salespeople too. 

Being that I just got off of another call where we talked about this topic at length I thought we need to get this in one of my podcasts...so....here it is - enjoy!

Darin