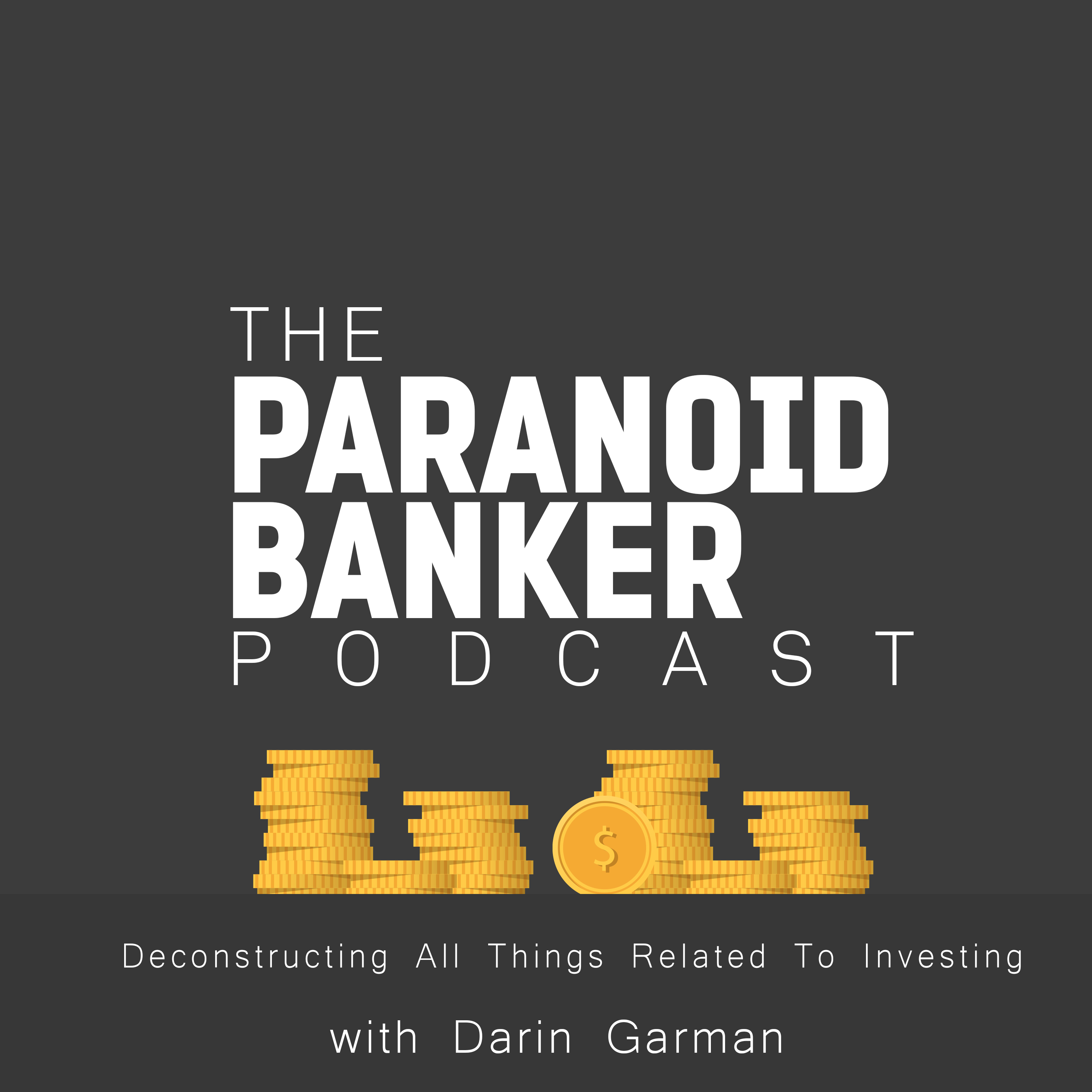 Fellow Investors...
Most of the time we plan, talk about and work hard on everything EXCEPT a crisis.
It is easy to see why I mean who really wants to spend time, effort and energy talking about bad news? Talking about a crisis?
Well, in the INVESTMENT WORLD many times those that are the most successful ARE investing time, effort and energy in crisis mode.
By the way, this does NOT only apply to real estate and apartment communities it IS APPLICABLE TO ALL INVESTMENTS.
In this weeks podcast I dig deep into how SOME time in crisis can have a huge financial impact on not only your returns and income but also your overall financial world AND the world of those you care about.
-
"Crisis Management Investing - The Real Game Changer..."
You would be smart to subscribe to these podcasts so you can get exclusive
access to content especially when it comes to good information you can
use all the time when it comes to investing AND OF COURSE staying in
touch with what I am up to.
Have a great weekend!
Darin
Darin Garman
The Paranoid Banker..
Heartland Investment Partners, LLC
743 10th St.
Marion, IA 52302
319-350-5378