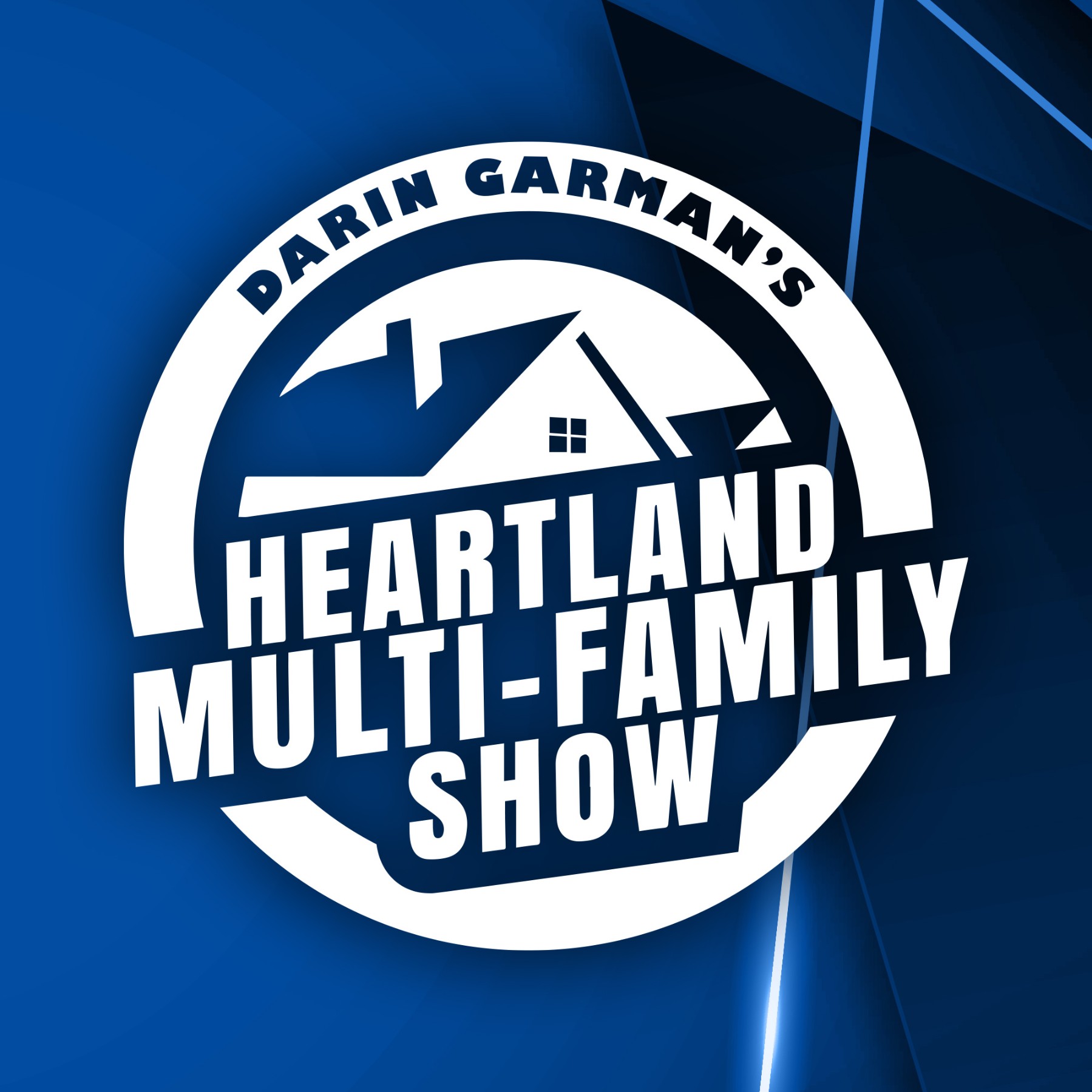 On the podcast I discuss the investment philosophy and investment trends based on social, political and economic national and world events. My podcast is heavily into real estate ownership and real estate investing and becoming a successful investor. The podcast is not limited to investing where we also branch off in discuss goals, goal achievement, entrepreneurship and daily wealth and health habits as well.
Episodes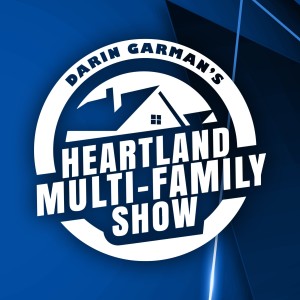 Tuesday Sep 20, 2022
Tuesday Sep 20, 2022
This is the battle episode: Commercial property or multifamily property. This episode is part 1 of 2. In this episode, I will give three negatives each about multifamily and commercial properties that will make it harder to make a profit by investing in this kind of property. The point is not to dissuade you from investing in either, but so that you can better understand what you will be dealing with should you decide to invest in real estate. You can use this as a guide to help you decide to invest.